14:00-15:00

Taiwan Innotech Expo Opening Ceremony

At the opening ceremony of TIE 2023, the "Three Theme Pavilions" and the "Competition‧Product‧Service Area" were exhibited simultaneously.

15:30-17:10

FUTEX Opening Ceremony & Pioneering Innovative Applications in the Semiconductor Industry

With the continuous evolution of applications in the Semiconductor Industry, what's the next challenge?
10:30-12:10

Disruptive Innovations of Space Technology

Landing on the moon, detection of Mars, what's next?

13:00-15:00

TIE Award Unveil and Matchmaking

See award winners who showcase the best example of innovation!

15:30-17:00

Innovating Our Future - Qualcomm Taiwan University Research Collaboration Program

Witness the outstanding results in wireless communication and AI areas by top 4 universities through Qualcomm Taiwan University Research Collaboration Program
10:30-12:10

The Key to Net Zero Under the Development of Climate Technology

How to speed up the implementation of climate technology and lead the industry into new business opportunities.

13:00-14:30

The Intersection Between Technology and Sports

Athletes are invited to show their experiences, and lead us from the arena to the metaverse.

15:10-16:10

Awards Ceremony

Congratulations to all the winners and participants! Thank you all for the magic you created with your talents!
SPEAKERS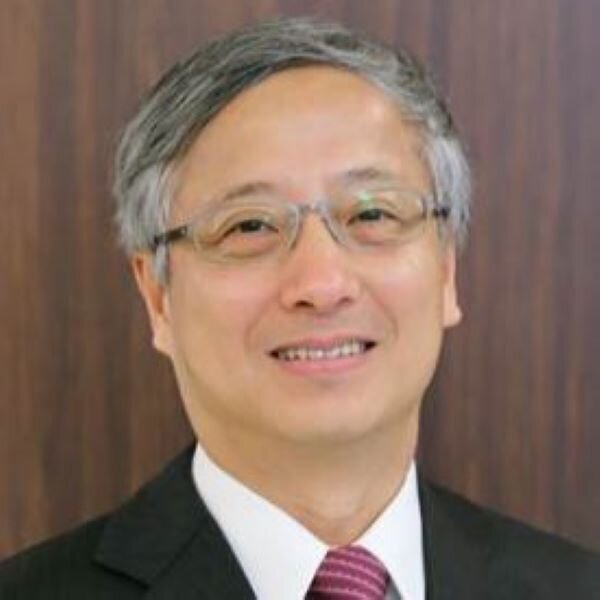 Yee-Wei Huang
Vice President of StrategyBusiness Development
Realtek Semiconductor Corp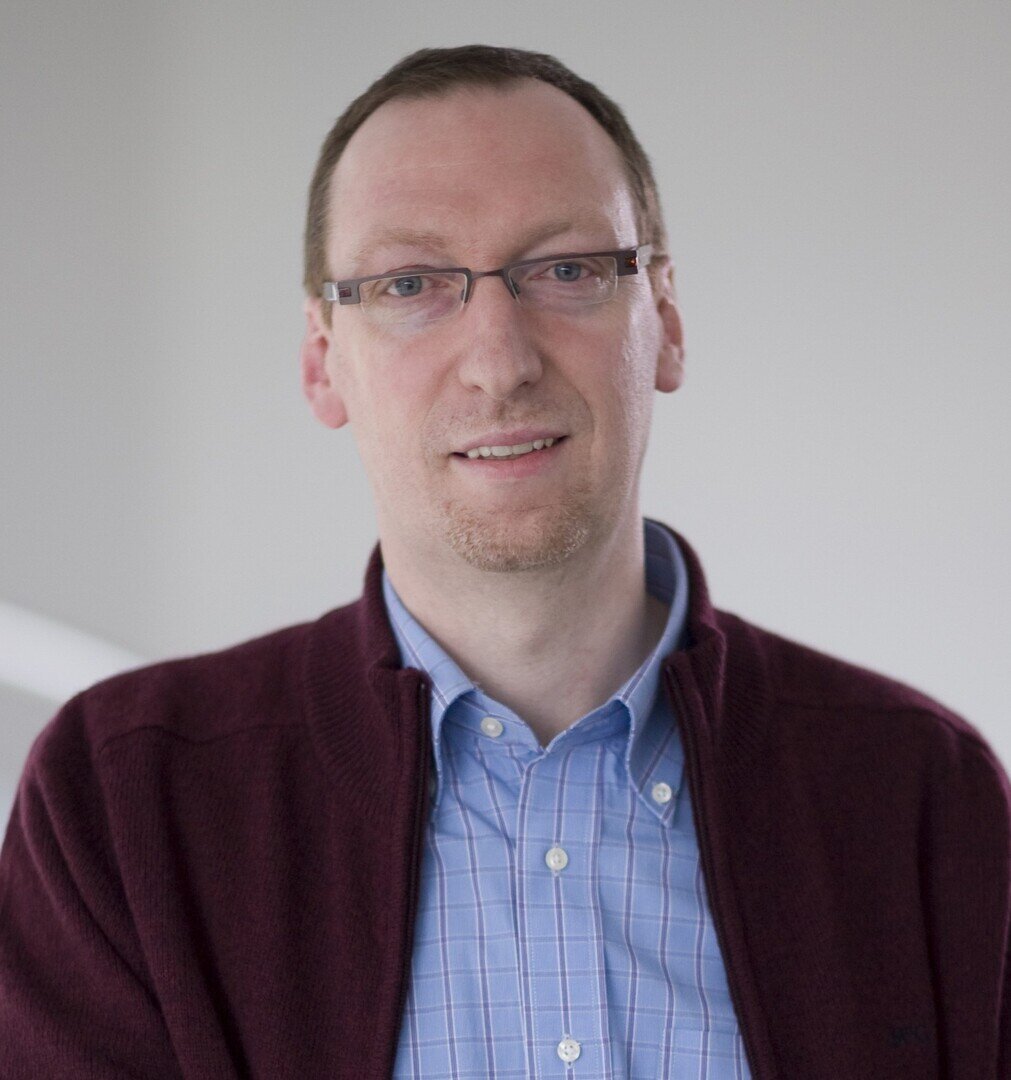 Serge Biesemans
SVP Semiconductor R&D Programs
imec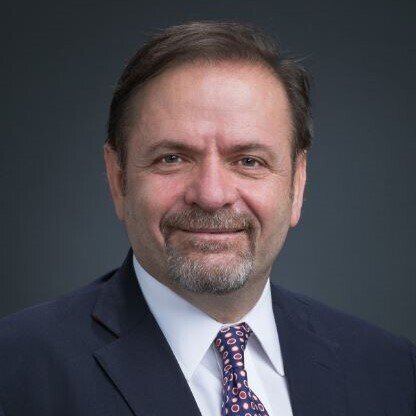 Giuseppe IZZO
Vice President of Asia Pacific Region, Managing Director of STMicroelectronics Taiwan / Chairman of ECCT
STMicroelectronics
Chen-Yi Lee
Senior Vice Pesidentr
NYCU
Eugene Wong
Professor Emeritus
UC Berkeley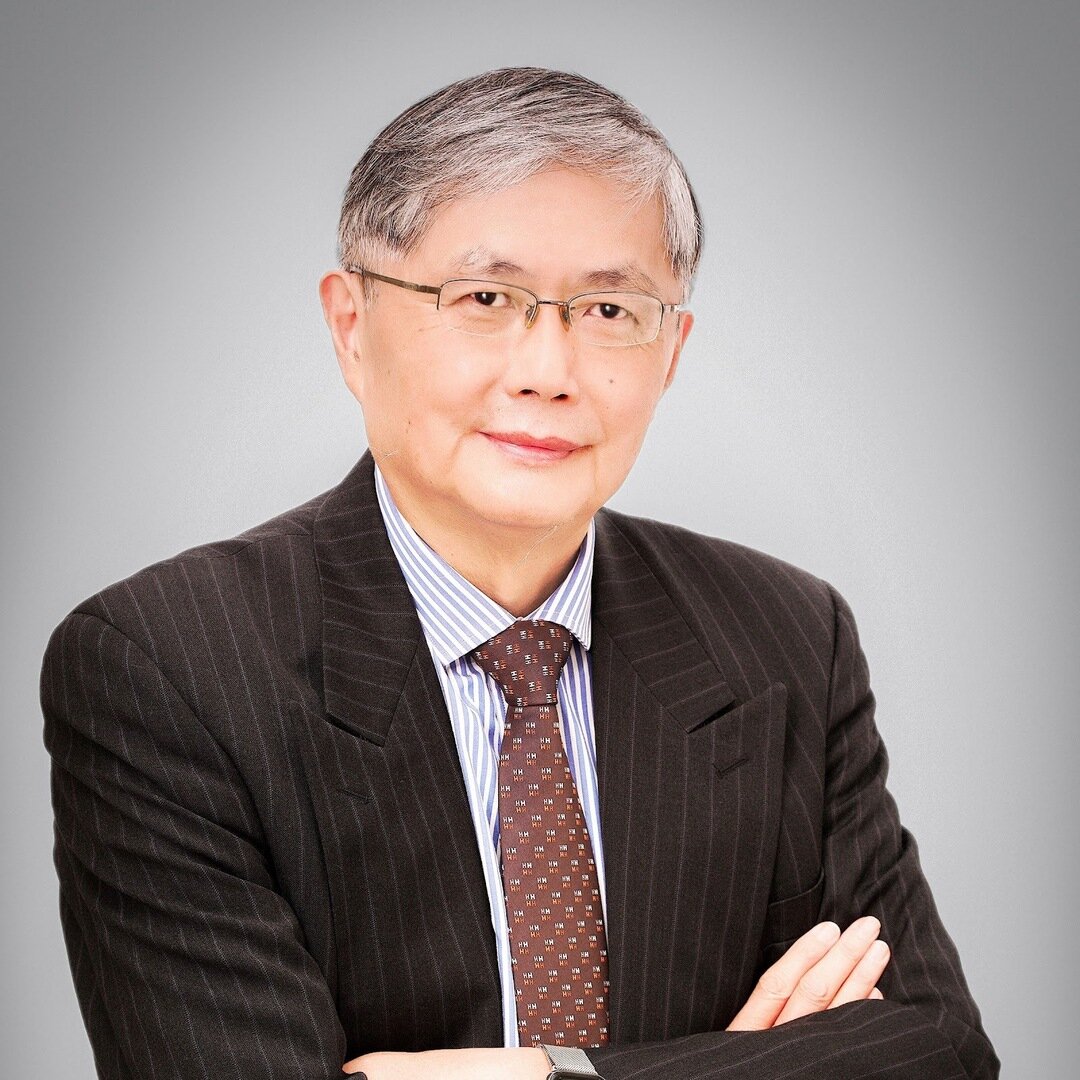 Youn-Long Lin
FounderChairman
NEUCHIPS
Lawrence Loh
Senior Vice President
MediaTek Inc.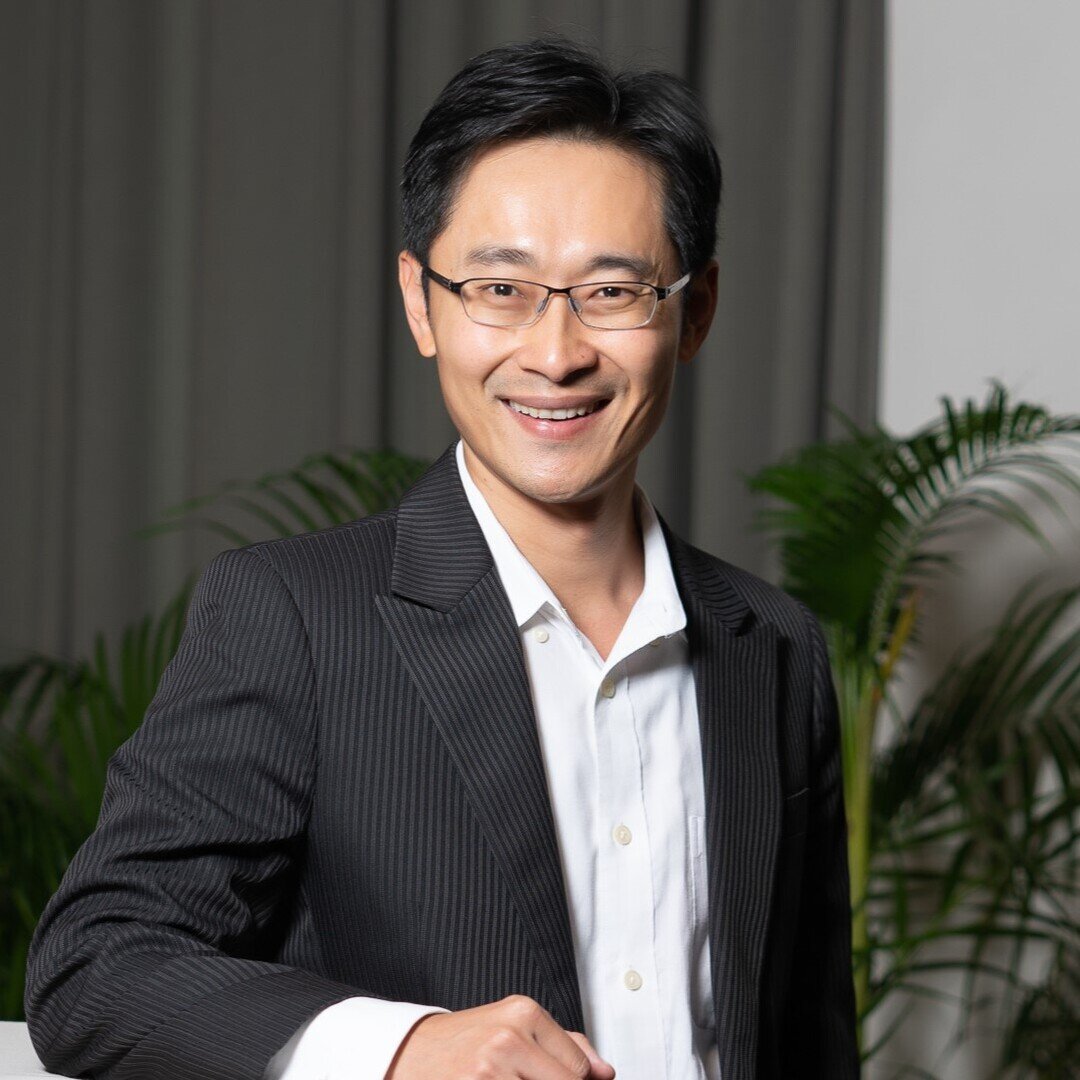 CK Tseng
President
Arm Taiwan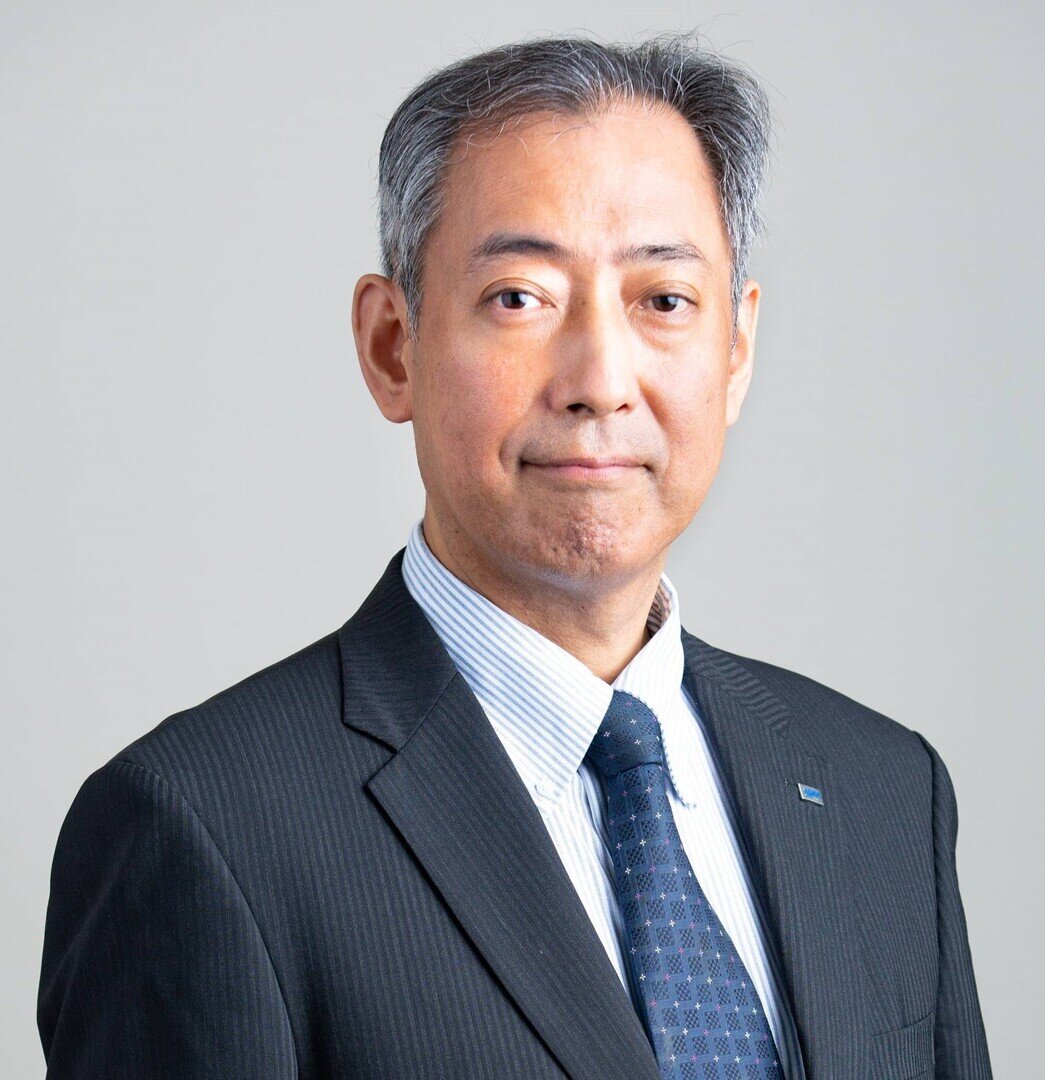 YAMAKAWA Hiroshi
President
JAXA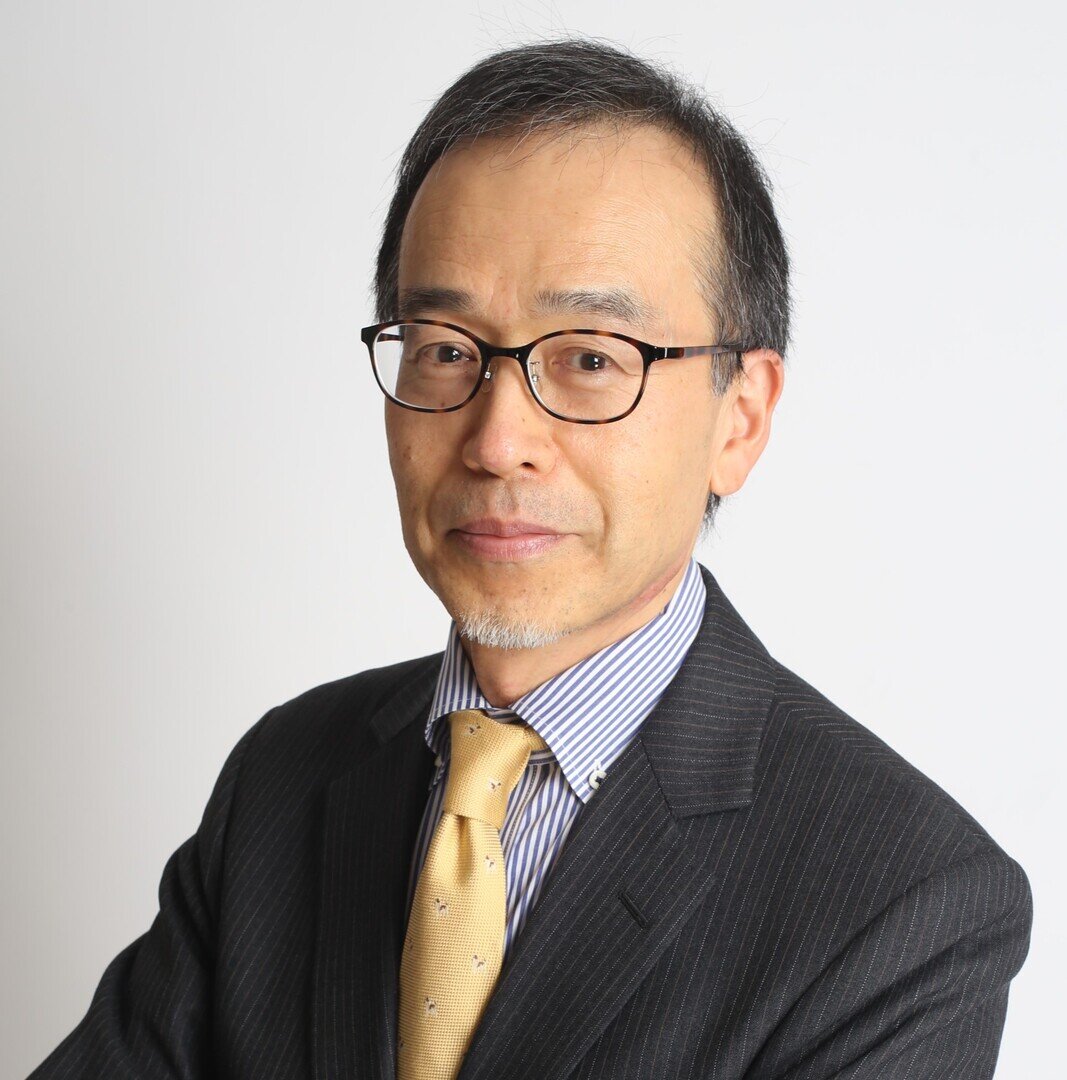 Takayuki Kawai
General Manager, Business Development
Space One Co., Ltd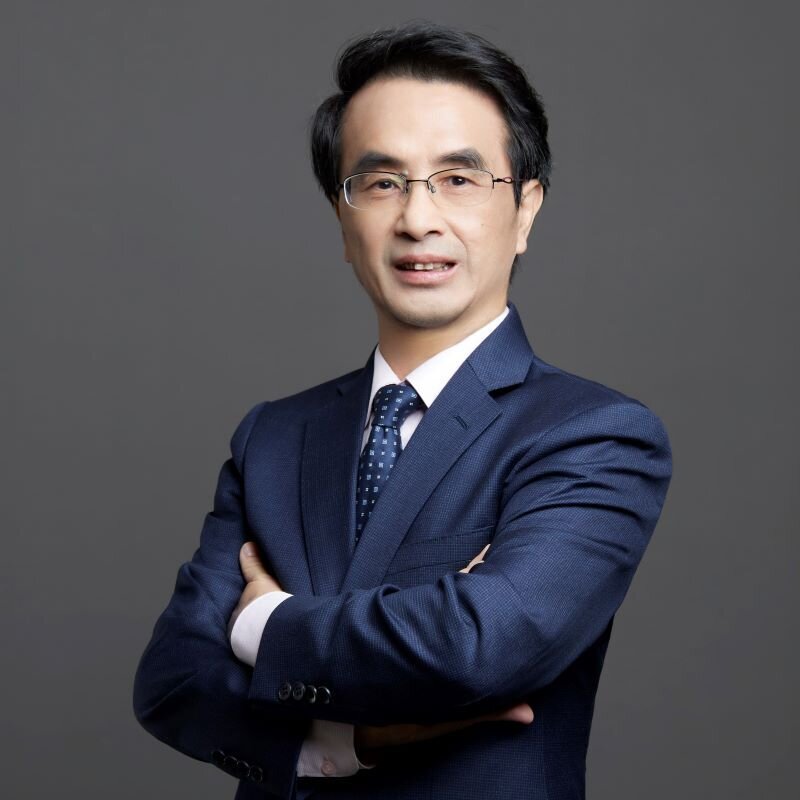 Jong-Shinn Wu
Director General
TASA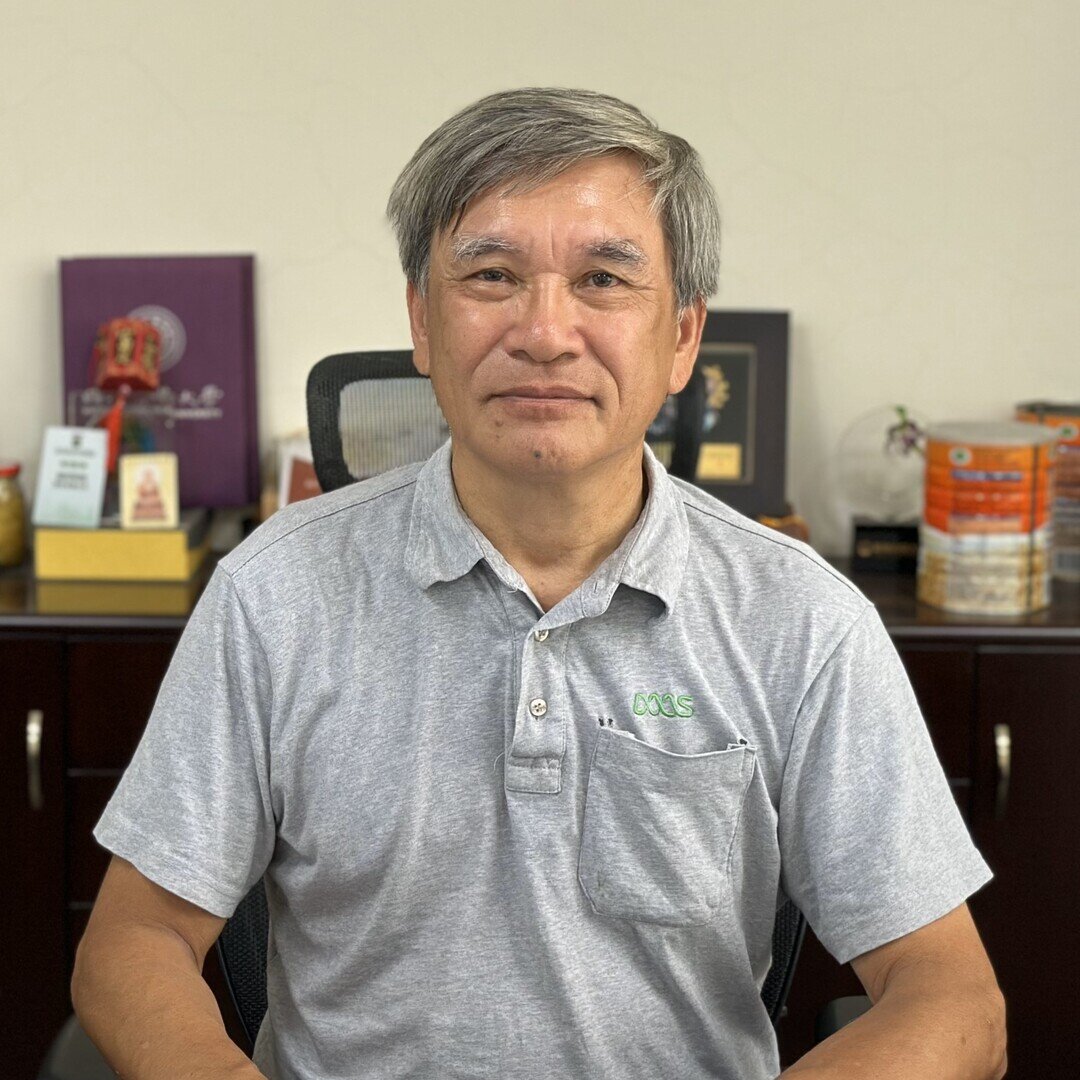 Kuan-Chun Weng
Chairman
Advanced Material Systems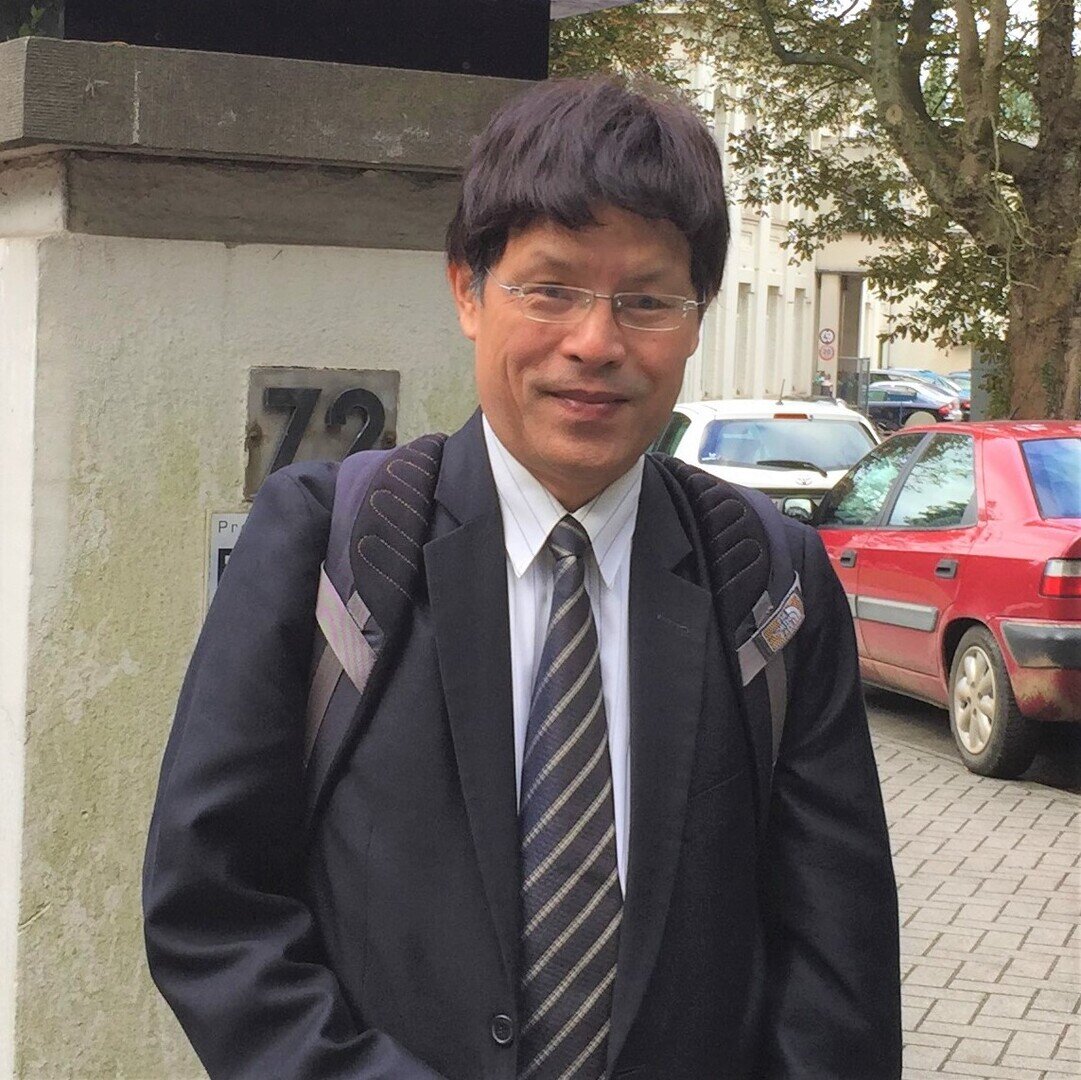 Jyh-Ching Juang
Professor Emeritus
NCKUEE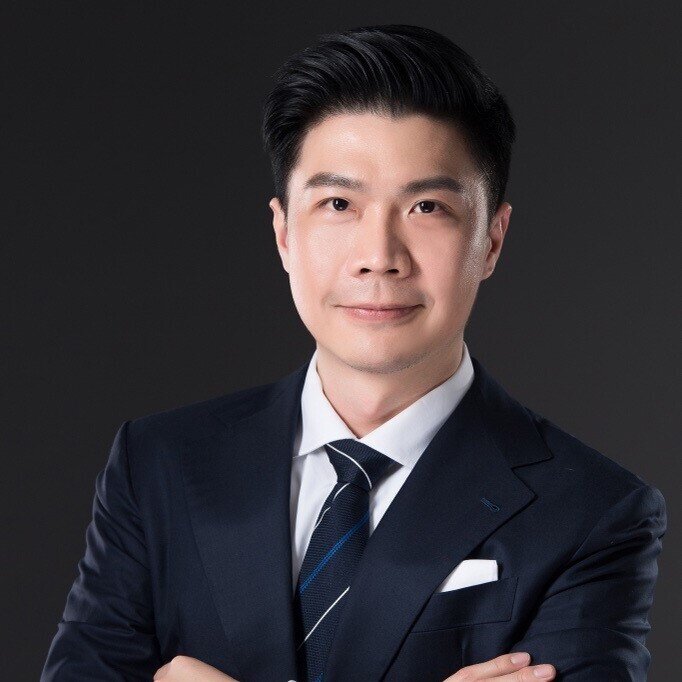 Yu-Jiu Wang
Chairman & CEO
Tron Future Tech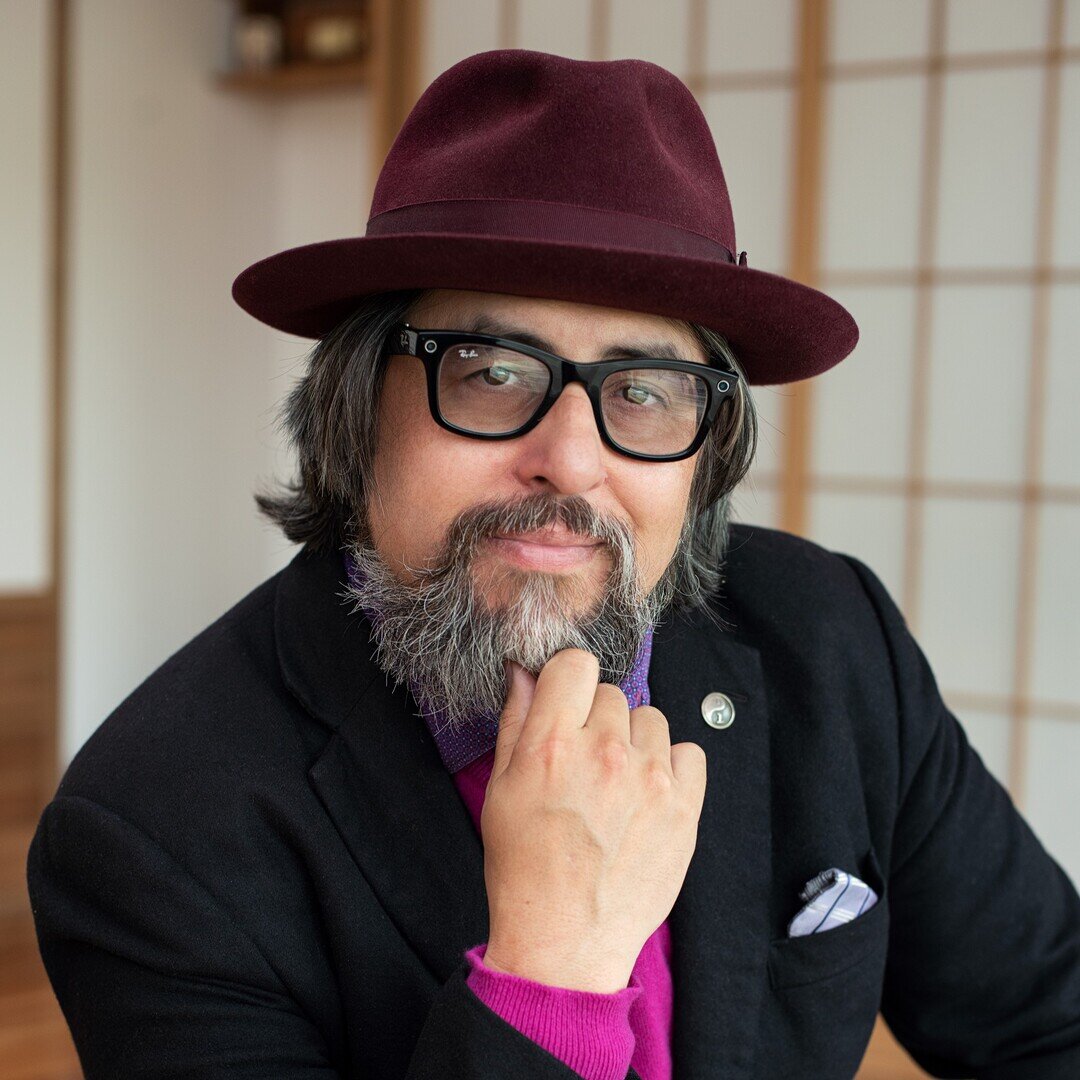 Bill Liao
General Partner
SOSV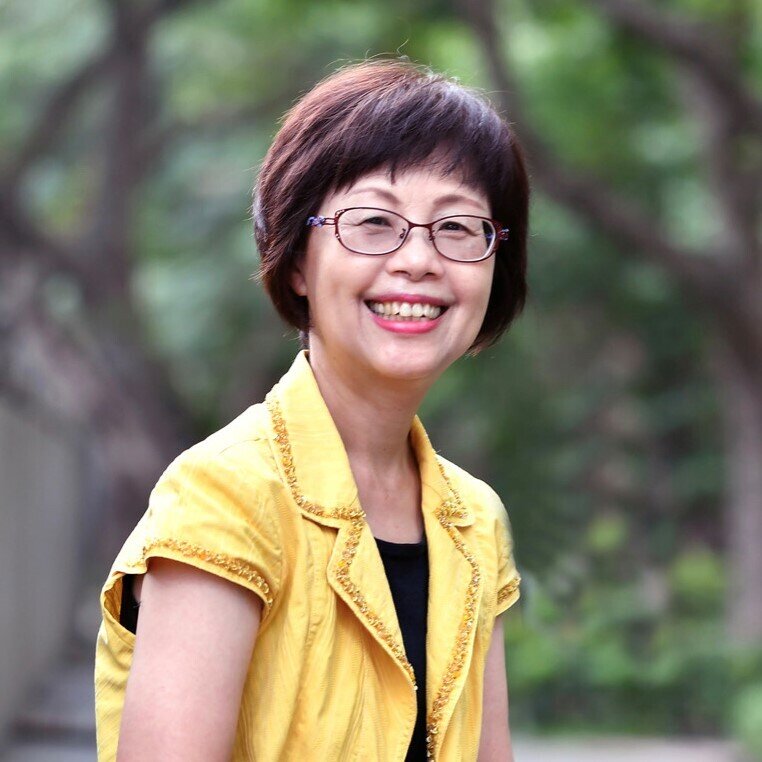 Sue-Ching, Jou
Executive Director
Taiwan Science & Technology Office for Net-Zero Emission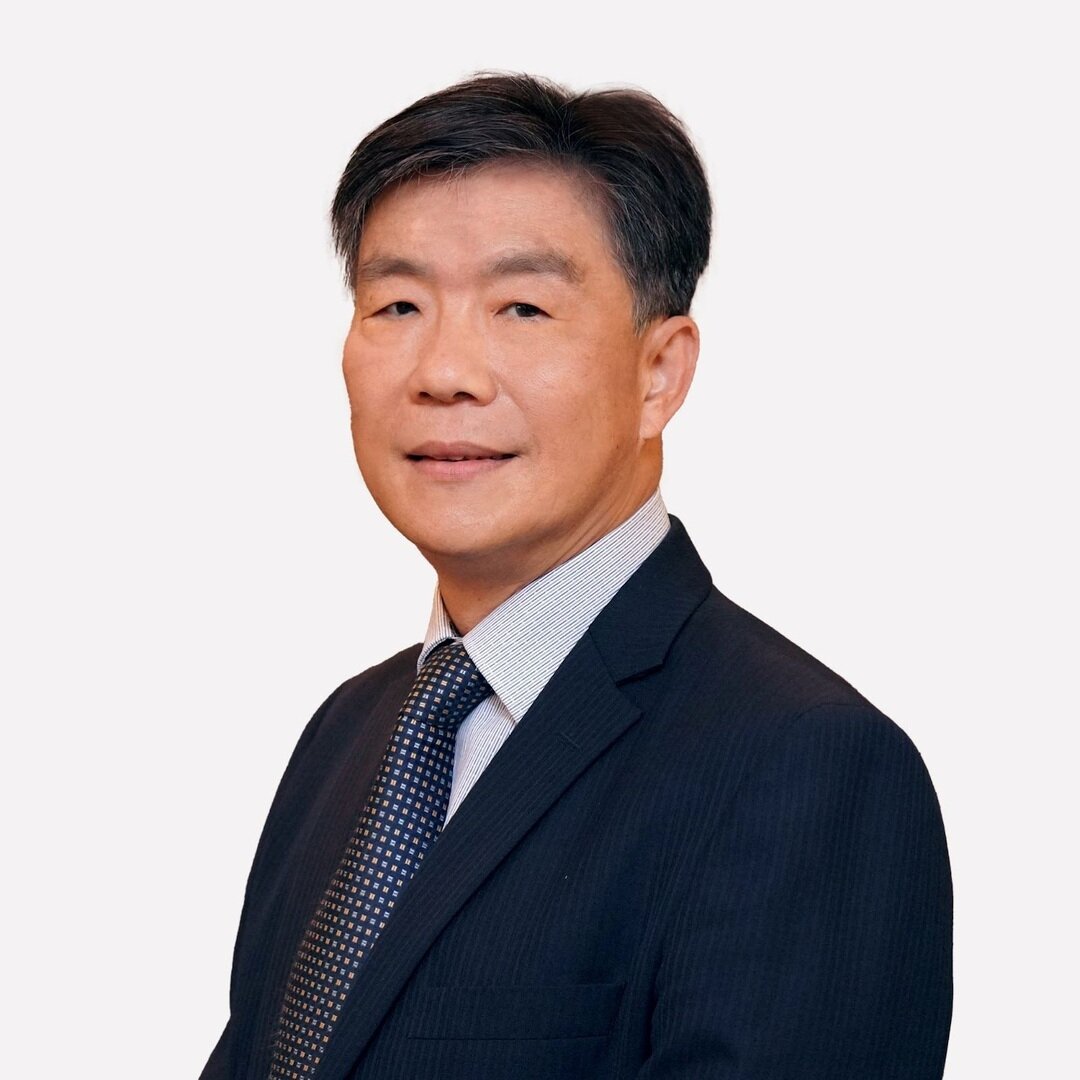 Hong-Tzer Yang
Distinguished Professor
NCKUEE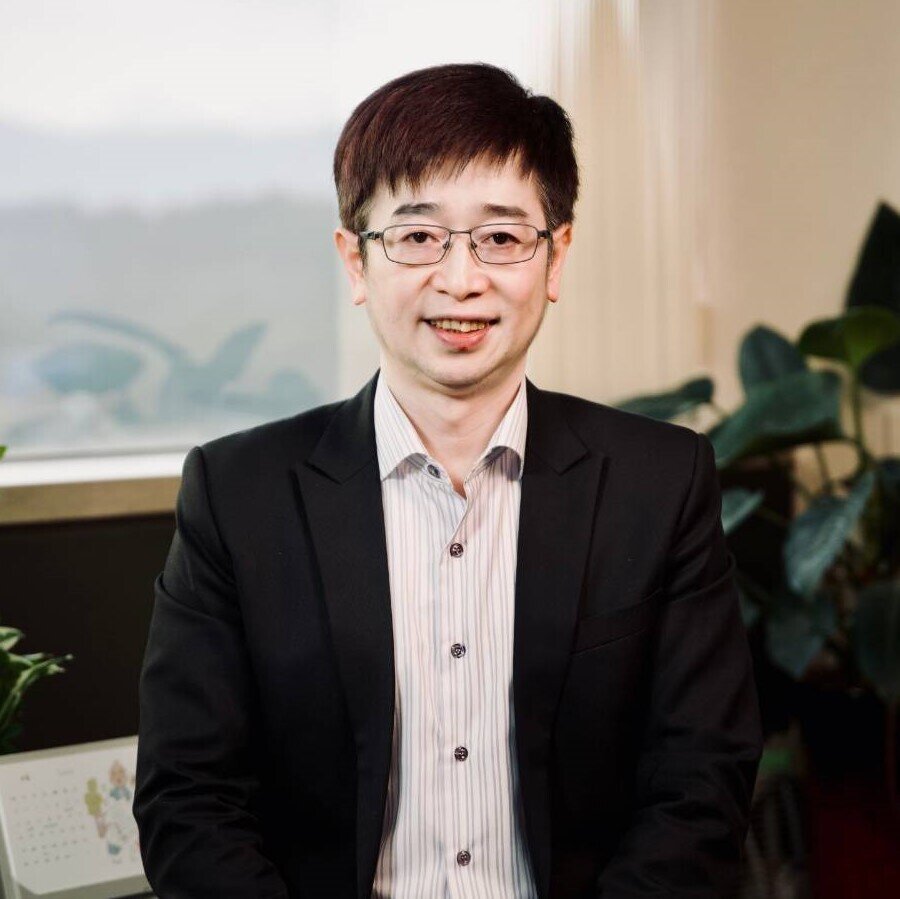 Meng-Fan Luo
Ph. D., Director General, Department of Natural SciencesSustainable Development
NSTC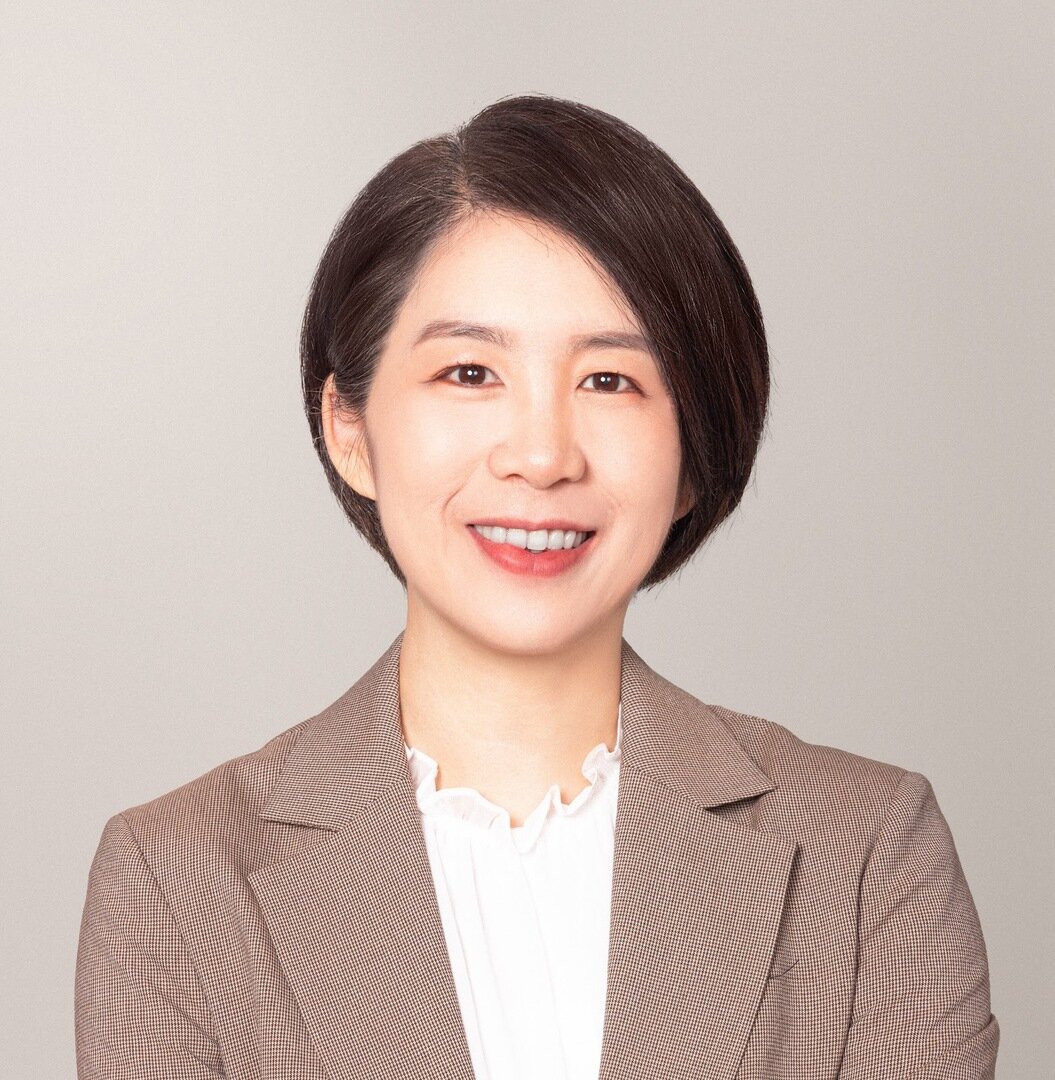 Judy Wu
Manager
ESG Office at YFY Inc.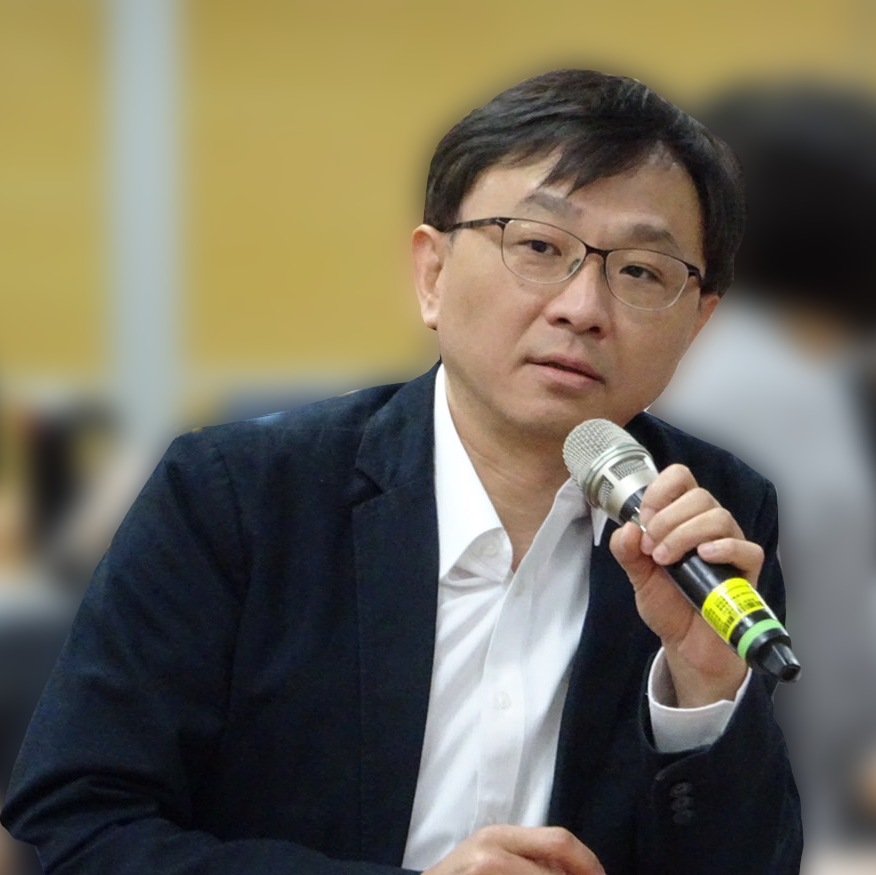 Ming-Hsu Li
Professor
Graduate Institute of Hydrological and Oceanic Sciences, NCU