E-commerce X AI super teamed up with high-realistic virtual try-on technology
play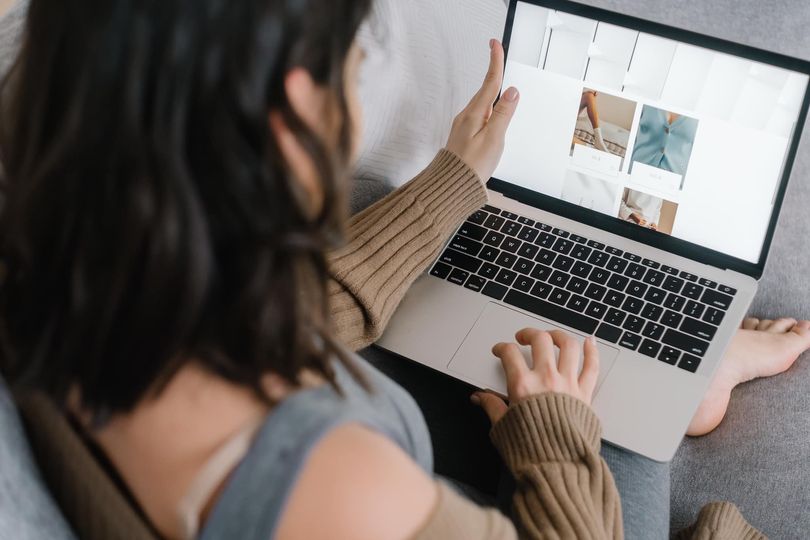 2021 -12 -20
Virtual try-on technology is an emerging technology based on the development of artificial intelligence and deep learning. Especially in the era of the epidemic, shopping habits have shifted to non-contact e-commerce, which is now a rising star!
The team led by Professor Zheng Wenhuang of National Yangming Jiaotong University aims to eliminate the gap between online and offline clothing purchases, so that everyone can buy the right clothes in a more convenient way, reduce the return rate, and reduce the carbon footprint. Subversive clothing shopping experience, are you ready to take over?
The artificial person is automatically generated by AI, taking into account models of various body shapes, races, and genders, and with virtual try-on technology, it can present a model try-on display with any posture, eliminating the need for e-commerce to hire models and the cost of studio shooting.
In addition, it provides consumers with a try-on experience closer to the real buying situation: virtual try-on technology provides multi-angle and multi-posture try-on results maps for consumers to judge whether the clothes meet their ideals, and at the same time As a model, shorten the gap between online shopping and reality, thereby increasing the conversion rate of goods, reducing the return rate, and reducing the carbon footprint.
Provides more comfortable clothing options for work from home: you are used to using virtual backgrounds for online meetings. In the future, you can incorporate virtual try-on technology into video conferencing to give users a more comfortable home office experience. You can use virtual try-on technology in a video conference to change you into formal clothes and attend the meeting with dignity.
- Follow FB:
https://www.facebook.com/futuretech.org.tw/
- Add Line@ via Qrcode: